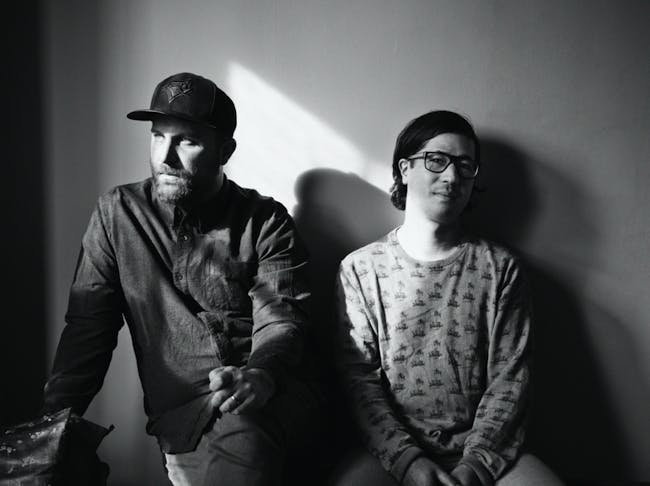 Presented by Psyko Steve & The Rialto Theatre
Choir! Choir! Choir!
Doors 7pm | Show 8pm | All Ages (7 years & Over)
CHOIR!CHOIR!CHOIR! TESTIMONIALS
MICROSOFT INSPIRE
Las Vegas, NV - July 2018
"Our team was looking for a unique and creative way to really bring our global partners and employees together. Choir!Choir!Choir! was a perfect fit. We found their approach compelling and Daveed and Nobu were incredibly engaging. Choir!Choir!Choir! delivered exactly what we were hoping for and we could not be happier with their performance and ability to work with over 15,000 people at our annual conference. From start to finish the entire organization was refreshingly easy to deal with and worked with us to accommodate our specific needs."
Bob Bejan
General Manager
Microsoft Events, Studios & Communities
SASQUATCH MUSIC FESTIVAL
George, WA - May 2018
"They were super fun, should be on every festival."
Adam Zacks Producer/Principal Seattle Theater Group.
LEVITT PAVILLION
Bethlehem, PA - June 2018
"I thought they were not just a top highlight of the summer season for me but one of the most special shows here at SteelStacks all time. Having seen the engaging experience in a smaller club setting I was slightly nervous to see how it would come together out on a large lawn at the Levitt Pavilion here at SteelStacks in a free setting, with weather a possible threat. We often joke that the Levitt SteelStacks is the largest "listening room" in the Lehigh Valley marketplace because many folks will often sit on their lawn chairs all over the spacious lawn and take in the gorgeous view of the Bethlehem Steel Blast Furnaces as the backdrop for the show. So I was interested in the challenge to them of being an active participant to make the show happen as well as curious how it would turn out.
Grand slam. The guys hit on all cylinders and transcended what could have been challenges in the unique environment to bring my community together in a way that I've truly never seen before working both Musikfest for 16 years now and here at SteelStacks since it opened. Their quick wit & humor sprinkled amongst an excellent song selection in Leonard Cohen's Hallelujah was the perfect mix for an engaging participatory show that gave me chills. I get chills just thinking about it. At the risk of sounding overly cliché - it was as magical a moment as I've probably ever experienced in my career. I've heard from more people that Choir Choir Choir was their favorite show all time at Levitt and I have no doubt as it is mine as well. It's true community engagement in the most honest, vulnerable, and transcendent ways. In today's divisive atmosphere I can't think of a better show to build common ground and community."
Patrick Brogan
Chief Programming Officer ArtsQuest