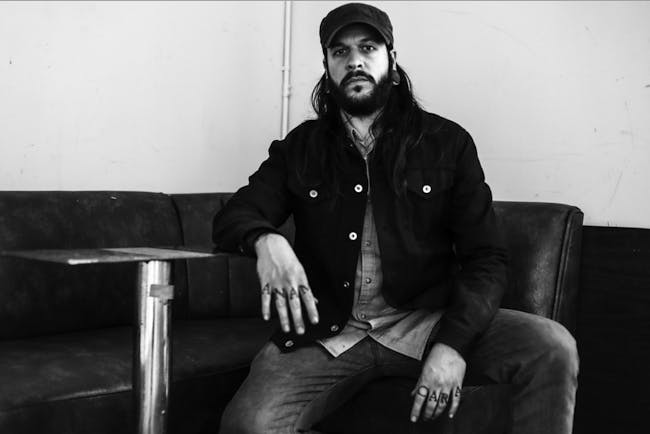 Shawn James @ 191 Toole
This show has been canceled....
This morning in Denver while on the way to Flagstaff for tomorrow night's show, Shawn James and his band were involved in a car wreck. Luckily, no one was injured. Unfortunately, because of the damage to Shawn's vehicle, he will be unable to perform at 191 Toole on 10/30. All ticket holders will be refunded via method of purchase.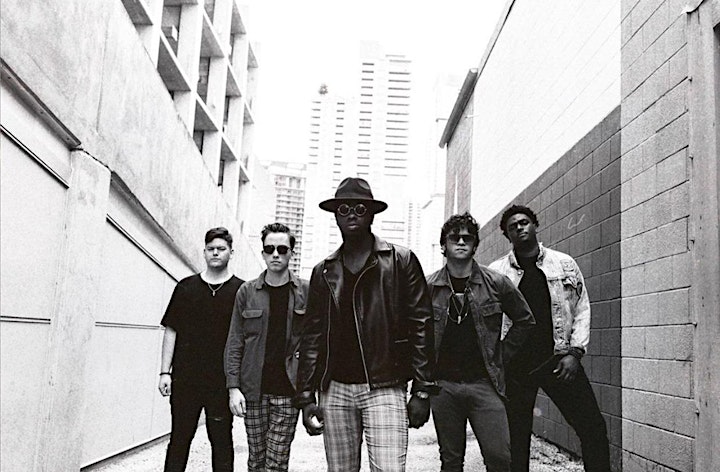 Sam Houston & Blk Odyssy
WEBSITE | FACEBOOK | INSTAGRAM
Smooth, sophisticated, and soulful beyond his years, Sam Houston's rich expressive sound can only be described as tantalizing. Born of his admiration for such greats as Erykah Badu, Frank Ocean, and The Weekend he has originated and honed a style of his own that speaks to the heart and soul of each listener. His style will draw you in and stroke your soul with unbridled passion and delight.
An accomplished songwriter and composer, Sam Houston is a classically trained musician with the ability to seamlessly move throughout most genres of music with skillful ease. His talent is lavish and diverse as he is also an accomplished pianist and drummer. He has been a member of the world renowned American Boy Choir and the critically acclaimed Heritage Show Choir; having had the opportunity to have participated with them for their 2006, 2008, and 2009 procurements of 1st place at the McDonald's Gospel Fest.