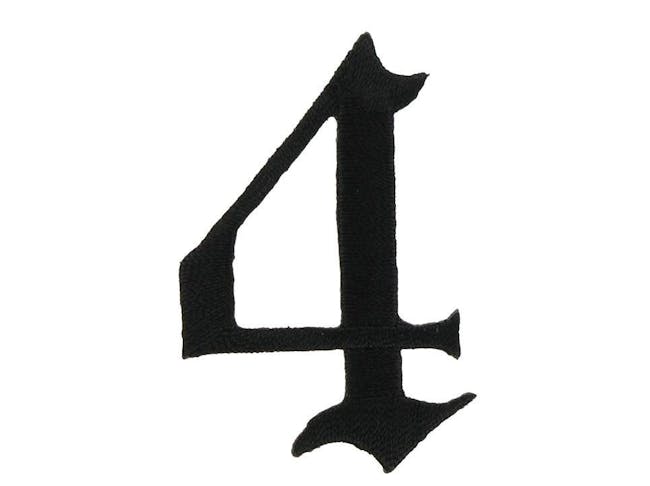 6:30 Early Access | 7 PM Start | Age restriction 14yrs-18yrs
After months of meticulous planning and coordination, the 443 team has crafted a completely immersive, four hour, nightclub experience.
Teamed up with our creative director and music specialists, we will produce an unparalleled feeling of extreme euphoria in ways that are currently unavailable to the teen demographic. with access to a full service non-alcoholic bar, sound and lighting systems throughout the entire venue, and multiple areas with intricately designed focal points for beautiful pictures, our attendees will undoubtedly be visually overwhelmed and find themselves in a dream-like state at all times. additionally, there will be a VIP lounge that overlooks the entire event, accompanied by a personal server who has been designated specifically for our pass holders; this will allow them to simply place an order and have their drinks delivered to them, all while being able to enjoy their night at ease. finally, in order to produce the best possible experience for our club-goers and maintain an absolutely worry free night, there will be several members of our security personnel to ensure safety at all areas of the event, and for the entire duration of the experience.
443 will be an unforgettable event for anyone and everyone who attends and allows themselves to truly be present and live in the moment.