Harakiri for the Sky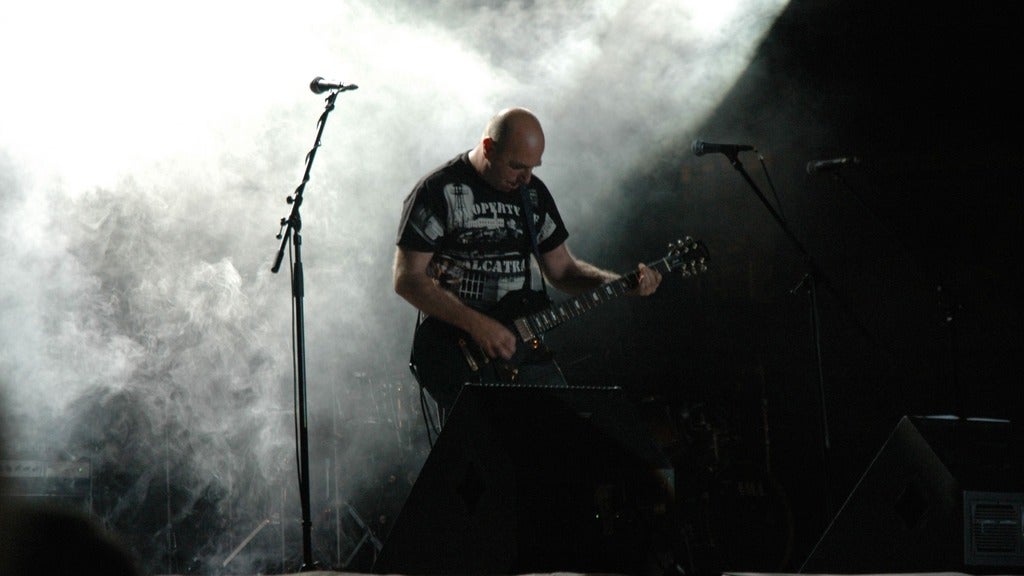 ABOUT HARAKARI FOR THE SKY
Founded in 2011 in Vienna, Austria, the aim of Harakiri for the sky has always been to create a unique mixture of melancholy and aggression, madness and meaning, and wrapped in alternately manic/mellow songs that bridged black metal and atmospheric post-rock. The band was initially begun as a studio project by erstwhile Bifröst member M. S. joined by vocalist/lyricist J. J. of Karg and has recently been expanded to a live lineup.
With that lineup secured, Harakiri for the Sky then embarked upon a lot successful European and Asian tours with the likes of A Forest of Stars, Der Weg Einer Freiheit, Dool, Sylvaine, Fäulnis, Ellende , Draconian and Agrypnie among others, encompassing over 30 countries to date.
2016 marks the release of the masterwork III:Trauma and Harakiri for the Sky got great acclaim from critics and audiences and a nominee for the "Amadeus Austrian Music Award"
Arson, the 4th album , acclaimed to be one of the albums of the year 2018. It has ranked on #29 in the german album charts and #62 in the austrian album charts.
Harakiri for the sky got a nominee for the "Metal Hammer Awards 2018" and "Amadeus Austrian Music Award 2019"
Their new album Mære has received international album chart rankings on #4 in Germany, #22 in Switzerland, #35 in Austria and #78 in the UK.
Social Links
Best Life & The Rialto Theatre Present
w/ Unreqvited and Suicide Forest
Doors:

7:00 pm

/
Show: 7:30 pm
21 and up