Long Beach Dub Allstars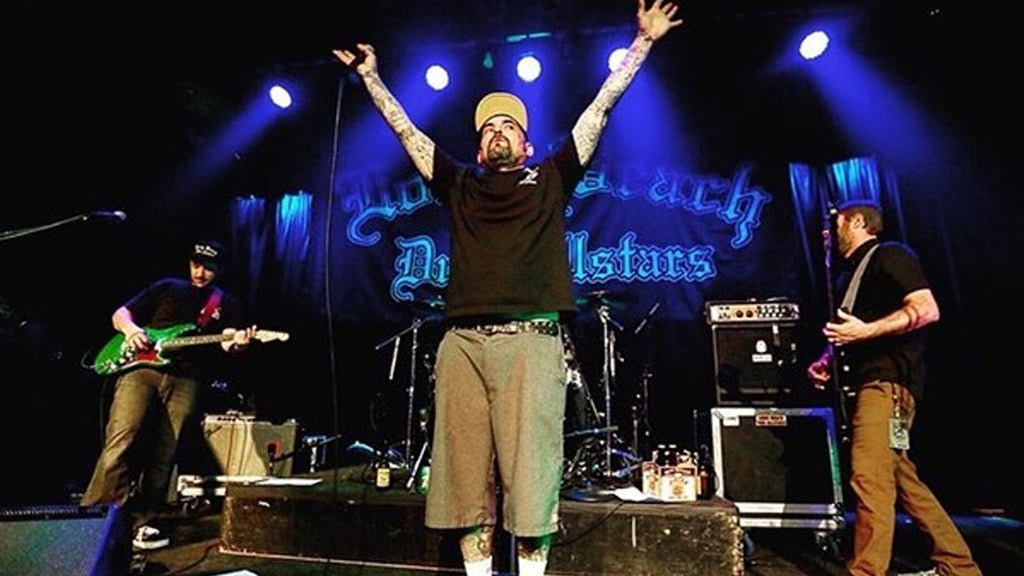 ABOUT THE ARTIST
WEBSITE | FACEBOOK  | INSTAGRAM | TWITTER | LISTEN
Long Beach Dub Allstars is a collection of local so cal artists that have been playing in the reggae scene since 1997.
After 3 albums, several headlining and international tours, 25 years later the band has found its resurgence with Opie Ortiz(vocals), Miguel Happoldt(guitar), Tim Wu(horns) joined by roger Rivas(keys), Ed kampwirth(bass)and gil sharone(drums).
The self titled "Long Beach Dub Allstars" lp was released in May 2020 right after a full west coast/east coast summer tour. This spring 2023 the band will be releasing their 4th album titled "Echo Mountain High", the new record finds the band playing classic hard dub anthems along with a more diverse style in other songs presenting a refined approach to their songwriting. Filling out the group in the studio and on tour is a who's who of coastal California talent. Gil Sharone and Ian Foreman on drums, Roger Rivas on keys, and Michael "Miguel" Happoldt and Devin Morrison on guitar. The band will be touring internationally to support the new record and bringing along a lot of special guests. Artists that have been known to jump on stage with the band include HR, Born Jamericans, Tippa Lee, Wailing Souls, Half Pint, Jakob Nowell, and more.
Social Links