Tim Heidecker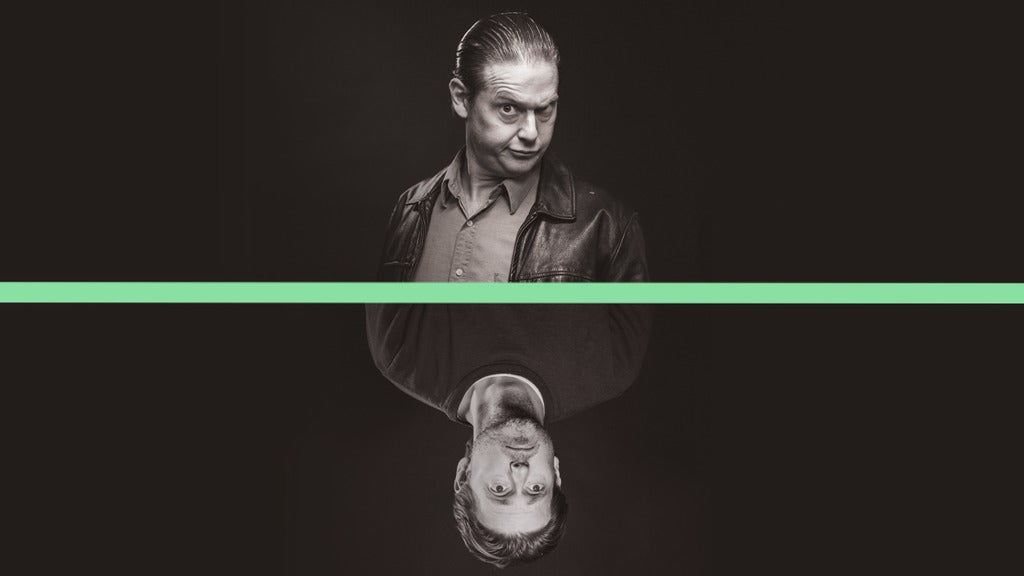 ________
 To provide a safer environment for the public and significantly expedite fan entry into our venues, Rialto Theatre & 191 Toole have instituted a clear bag policy as of March 1st, 2022. The policy limits the size and type of bags that may be brought into our venues. The following is a list of bags that will be accepted for entry: Bags that are clear plastic or vinyl and do not exceed 12in x 6in x 12in One-gallon clear plastic freezer bags (Ziplok bag or similar) Small clutch bags, approximately 5in x 7in All bags subject to search. Clear bags are available for sale at the box office.
________
ABOUT THE ARTIST
FACEBOOK  | INSTAGRAM | TWITTER | LISTEN
After a successful 2022 Summer Tour, and a 2023 UK/Europe run, Tim Heidecker (from Tim and Eric Awesome Show, Great Job! and beyond) is taking The Two Tims (his "No More Bullshit" stand-up character and as his Very Good Band) back on the road across America to present his acclaimed one of a kind,  two-act evening of Tim Heidecker style comedy and music. Heidecker's "An Evening with Tim Heidecker" stand up special has reached over 1 million views on YouTube, and has prompted publications like Vulture to dub him "the poet laureate of delusional assholes." Truly, the "Tim Heidecker" of stand-up comedy is the epitome of a "'truth-telling' comic with none of the talent, but all of the narcissism and aggression" (Vulture). There is no one finer at the art of "failure-centric comedy" (Vice) than this version of Heidecker. The second half of the show features another side of Heidecker, the songwriter, musician and performer who has released a number of albums, including the
Fear of Death
collaboration with Weyes Blood, and his 2022 record,
High School
. About Fear of Death, the Washington Post wrote "for the first time, Heidecker sounds unapologetically like himself on tape — dark but not dour, witty if not necessarily here for punchlines." This is Tim Heidecker without the quotes around his name, a representation of a talented and prolific songwriter who never eschews his natural inclination towards humor, but where there's always something deeper and more real for listeners to sink their teeth into. Heidecker (guitar, vocals) and the Very Good Band, Josh Adams (drums), Eliana Athayde (bass, vocals) and Catfish Connor (lead guitar, pedal steel), will play songs from the entire Tim Heidecker catalogue.
Social Links