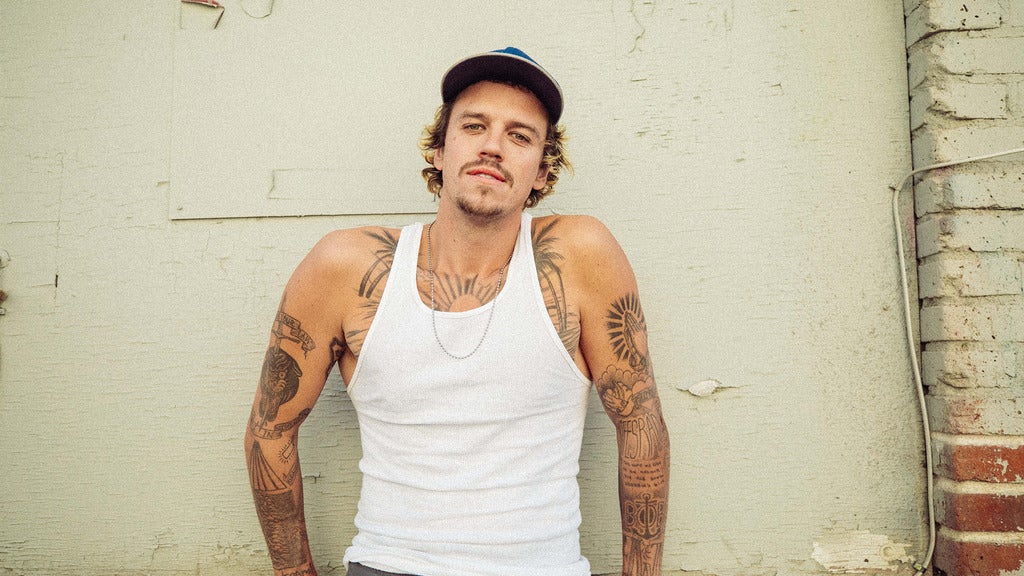 Phenomenon Concerts & The Rialto Theatre Present
DENM x Little Stranger @ 191 Toole
w/ Bikini Trill
Doors:

6:30 pm

/
Show: 7:30 pm
All Ages
Doors 6:30PM | Show 7:30PM | GA Standing | All Ages | Public On Sale - 9/29 10AM
______
To provide a safer environment for the public and significantly expedite fan entry into our venues, Rialto Theatre & 191 Toole have instituted a clear bag policy as of March 1st, 2022. The policy limits the size and type of bags that may be brought into our venues. The following is a list of bags that will be accepted for entry: Bags that are clear plastic or vinyl and do not exceed 12in x 6in x 12in One-gallon clear plastic freezer bags (Ziploc bag or similar) Small clutch bags, approximately 5in x 7in All bags subject to search. Clear bags are available for sale at the box office.
---
Artists
With the release of his genre-hopping debut album, Slum Beach Denny, it's time to add DENM to the storied list of Southern California's musical ambassadors. And like his predecessors- Sublime, Dirty Heads, and Slightly Stoopid,- the musician, songwriter, and producer drops plenty of hazy daze optimism into his melting pot of youth culture and life experience, emerging with a 21st century soundtrack from SoCal's sun-kissed sand, surf, and streets. 
 Working, first as a producer, most recently as a songwriter and musician, DENM has been a highly sought-after creative force in the indie music scene for over a decade. He's evolved, thankfully and successfully, from years as an admittedly troubled teen bouncing from beach town to beach town. And, as much as itinerant residencies in San Diego, Santa Barbara, and Isla Vista marked his personal narrative, they also fostered deeply authentic and eclectic sources of inspiration for the budding artist. DENM's songs are notably genuine and reflective, not just autobiographically, but of the multicultural influences that surrounded him; revealing, if not celebrating, the seedier side of SoCal. 
 "Expect more out of me. I'm going to write about my life. I'm going to write about make-believe. Whatever. We're just getting started. Slum Beach Denny is album one," says DENM. "I'm living every day. There's inspiration everywhere. I'm expecting to do this for the rest of my life."
---
Born and raised in Philly, crash landed in Charleston, Kevin and John Shields are breaking into previously uncharted waters with their quirky indie hip-hop group, Little Stranger. Between John's melodic singer-songwriter magnetism, Kevin's in-your-face delivery, and an overall undeniable groove, this duo is sure to get any audience up and moving. Stylistically reminiscent of Gorillaz and Odelay-era Beck, Little Stranger delivers a fresh take on melodic hip-hop. Every track brings the uniqueness and strangeness that their name implies.

For the past few years, the duo has perfected their live performance by playing over 100 shows per year prior to the coronavirus shutdown. The group also puts a big focus on creating arresting visual experiences through their music videos, their own eccentric television program (LSTV), and in-house graphics. Between their out-of-the-box creative endeavors and an ever-increasing arsenal of new tunes, Little Stranger is poised to make 2023 another slam dunk.
Social Links
---
Social Links
---
---