Ghost Bath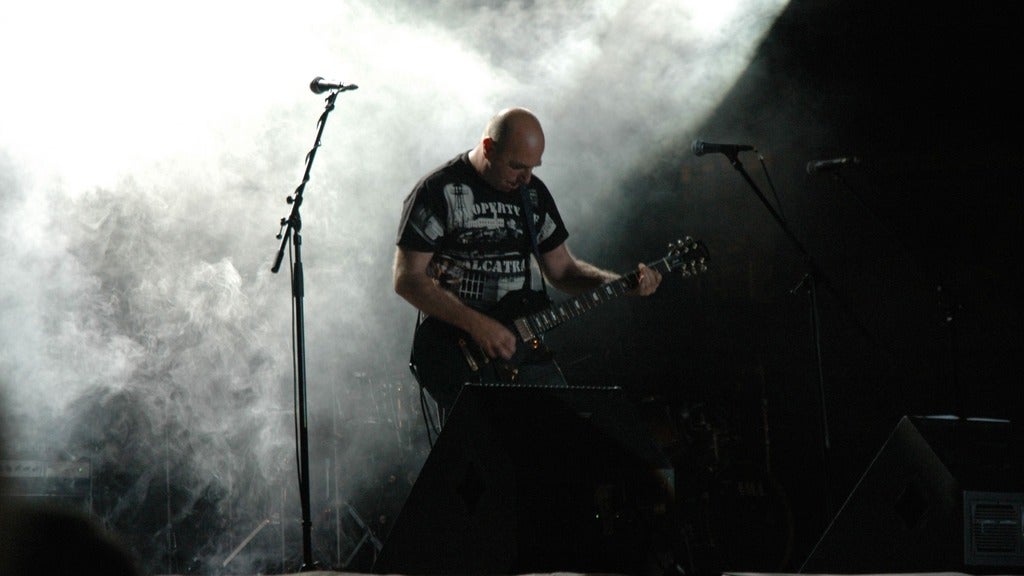 ABOUT GHOST BATH
Ghost Bath refers to the act of committing suicide by submerging in a body of water.
Ghost Bath writes and creates under the assumption that music is an extension of one's own soul.
They journey through the sorrow and sadness that all lives experience while leaving a glimmer of hope. They portray both deep anguish and angelic soundscapes that meld depression and joy in perfect harmony.
The band started in October of 2013 with the release of their self-titled EP on Solitude Productions (China). This was followed by their debut LP titled, "Funeral," which was released on Pest Productions (China) in June of 2014. The band's highly acclaimed "Moonlover" was released on Northern Silence Productions(Germany) in 2015. In 2016, the band was signed by Nuclear Blast Records. Their latest album, Self Loather, will be available worldwide on October 29th through Nuclear Blast and Northern Silence.
Social Links
Best Life & The Rialto Theatre Present
w/ Unreqvited and Suicide Forest
Wednesday
Doors:

7:00 pm

/
Show: 7:30 pm
21 and up