Hawthorne Heights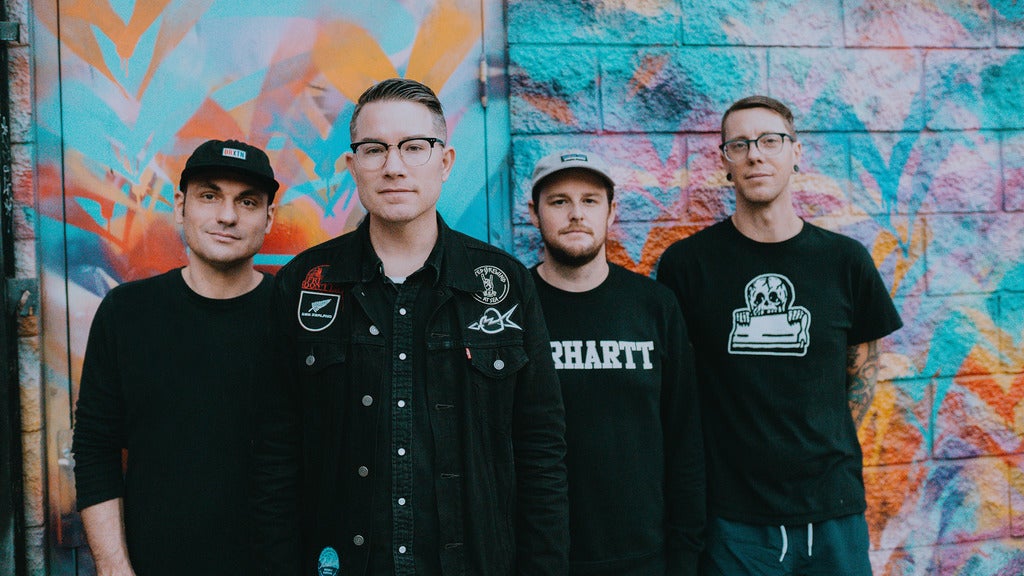 ABOUT HAWTHORNE HEIGHTS
WEBSITE | FACEBOOK  | INSTAGRAM | TWITTER | LISTEN
"I couldn't sleep at all while making this record," admits HAWTHORNE HEIGHTS frontman JT Woodruff of his band's eighth full-length, THE RAIN JUST FOLLOWS ME, out September 10, 2021 on Pure Noise Recs. "It was an 18-year breakdown in the making."
Throughout their long and storied career as one of the most iconic emo acts of the new millennium, the quartet have overcome obstacles at every turn – but these roadblocks always seemed to come from external forces, unscrupulous record labels & the shifting whims of fickle audiences to unimaginable personal tragedy threatening to derail them.
Despite the odds, Hawthorne Heights have overcome: earning two Gold albums ('04's The Silence In Black And White and '06's If Only You Were Lonely), penning some of the genre's most well-known songs ("Ohio Is For Lovers," "Saying Sorry"), & remaining a touring act nearly two decades after forming in Dayton, Ohio.
"Are we a heavy band with melodic vocals, or are we a pop-punk band with screaming?" he asks rhetorically. "What we realized was we were separating the songs more than we realized. On one side, we had killer pop-punk songs, on the other there were super-heavy songs. At its core, Hawthorne Heights is both of those things."
It was this moment that cements THE RAIN JUST FOLLOWS ME as an essential entry into the band's discography, as the group adroitly swerve between soaring pop melodies and caustic breakdowns with little warning – keeping audiences, & even themselves, guessing.
Social Links