Teddy Swims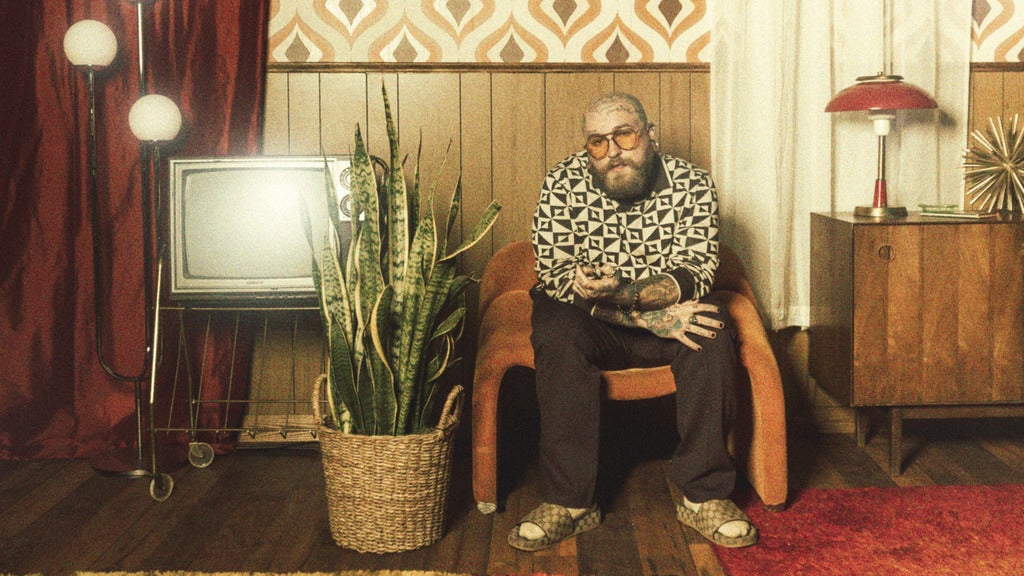 ABOUT THE ARTIST
WEBSITE | FACEBOOK  | INSTAGRAM | LISTEN
Teddy
Swims
 is a lover. The 29-year-old artist, who merges honeyed soul with raucous rock energy and pleasing pop hooks, writes nearly all his songs about falling in or out of romantic entanglements. He zeroes in his focus on his latest EP, Tough Love—a six-song collection of heartbreak horror stories and earnest declarations of devotion. "To me, that's just all there is," he says. "You're either making love or crying about it." The Atlanta native, born Jaten Dimsdale, has been tugging at heartstrings since posting a series of covers from his bedroom studio, which generated hundreds of millions of views and scored him a deal with Warner Records. 
Teddy
 changed his focus to introspective originals on 2020's Unlearning EP and garnered praise from American Songwriter, Billboard, Rolling Stone, among others. Soon, performances on The Kelly Clarkson Show, Today, and The Late Show With Stephen Colbert cemented his status as a rising star. With more than 500 million global streams to his credit, as well as a social following that exceeds 8 million, 
Teddy
's songs of devotion have clearly connected. And part of reaching that audience, for him, is getting to show his love in person.
Social Links