The Tallest Man On Earth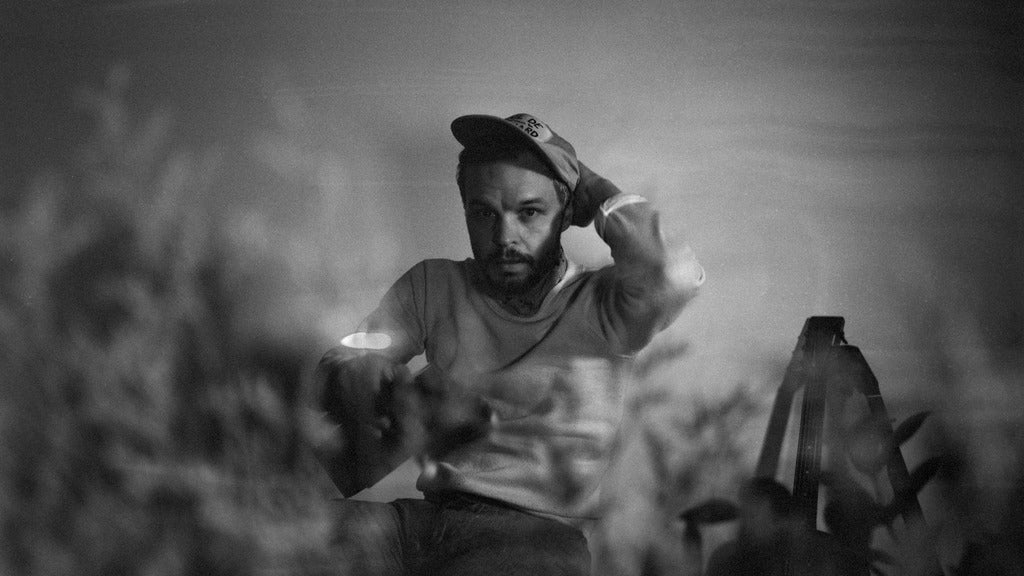 ________
 To provide a safer environment for the public and significantly expedite fan entry into our venues, Rialto Theatre & 191 Toole have instituted a clear bag policy as of March 1st, 2022. The policy limits the size and type of bags that may be brought into our venues. The following is a list of bags that will be accepted for entry: Bags that are clear plastic or vinyl and do not exceed 12in x 6in x 12in One-gallon clear plastic freezer bags (Ziplok bag or similar) Small clutch bags, approximately 5in x 7in All bags subject to search. Clear bags are available for sale at the box office.
________
ABOUT THE ARTIST
WEBSITE | FACEBOOK  | INSTAGRAM | TWITTER | LISTEN
Kristian Matsson has never remained in one place for very long. Having spent much of the last decade touring around the world as The Tallest Man on Earth, Matsson has captivated audiences using, as
The New York Times
describes, "every inch of his long guitar cord to roam the stage: darting around, crouching, stretching, hip-twitching, perching briefly and jittering away…Mr. Matsson is a guitar-slinger rooted in folk, and his songs are troubadour ballads at heart."
Then came 2020, when Matsson left New York City and returned to his farm in Sweden. There, during that quiet, dreary time of isolation, he drowned out his thoughts by manically growing vegetables in his garden
.
When he tried writing again, during those many months of collective forced solitude, "I just found myself commenting on the darkness," Matsson says. "I lost my imagination." Playing live, music and inspiration returned near the end of 2021, and his produce became less of a priority. "When I'm in motion, I can focus on my instinct, have my daydreams again. When I was finally able to tour again, I started writing like a madman." He eventually had twenty songs he wanted to record in ten days. 
Now, Matsson returns as The Tallest Man on Earth with
Henry St.,
his sixth studio album following 2012's
There's No Leaving Now
, full of "vivid imagery, clever turns-of-phrase, and devastating, world-weary observations" (
Under The Radar)
and 2015's
Dark Bird Is A Home
, his "most personal record… surreal and dreamlike" (
Pitchfork
).
Henry St.
notably marks the first time he recorded an album in a band setting. "My entire career I've been a DIY person––mostly fueled by the feeling that I didn't know what I was doing, so I'd just do everything myself." But now, longing for the energy that's only released when creating together with others, Matsson invited his friends to come and play. 
Social Links
The Rialto Theatre Presents
w/ Andrea Von Kampen
Sunday
Doors:

7:00 pm

/
Show: 8:00 pm
All Ages