AFI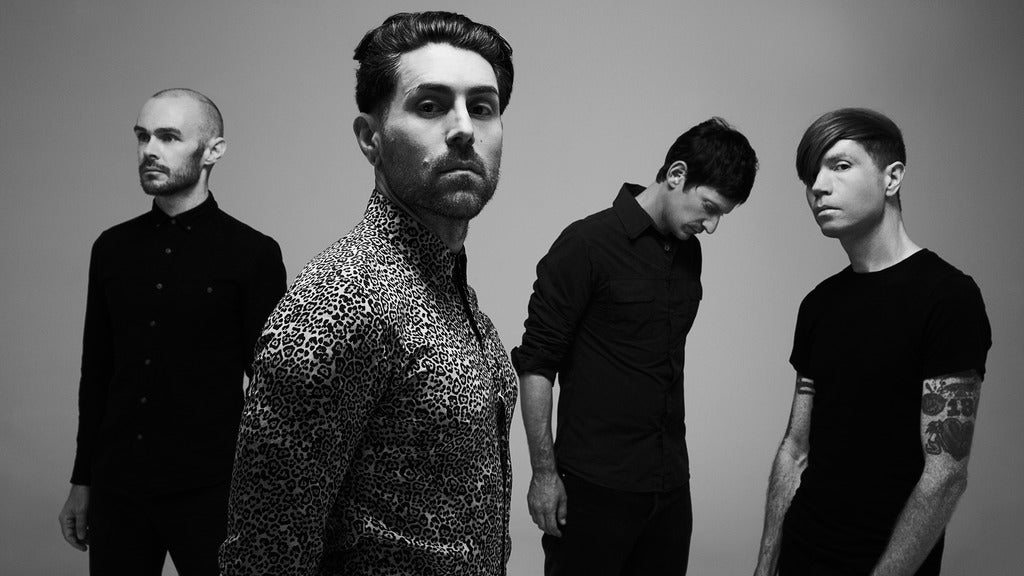 ABOUT THE ARTIST
WEBSITE | FACEBOOK  | INSTAGRAM | TWITTER | LISTEN
AFI are leaders, not followers. A collective in a perpetual state of creative evolution as fluid as the evocative figures contorting on the cover of Bodies, their newest collection of songs. The record is a snapshot of unrelenting artists in motion, unconcerned with compromise or outside demands.
The band initially summoned a steady subcultural groundswell in the mid-90s, devoid of careerist ambitions. The band first made music as teenaged misfits in an obscure Northern California town, steadily assembling a dense catalog over the years marked by its diversity and authenticity.
The platinum success of Sing the Sorrow blazed a path for a generation of hardcore-punk weaned bands to similarly crossover. 2006's Decemberunderground upended expectations again and earned AFI a second platinum plaque. Crash Love was another adventurous turn, with expansive and almost optimistic-sounding melodies, glistening with emotion. The haunting Burials arrived four years later, debuting in the Top 10 of the Billboard 200. The self-titled follow-up, commonly referred to as "the Blood Album," became AFI's second-highest charting album since their inception, debuting at No. 5 in 2017.
Social Links