Hobo Johnson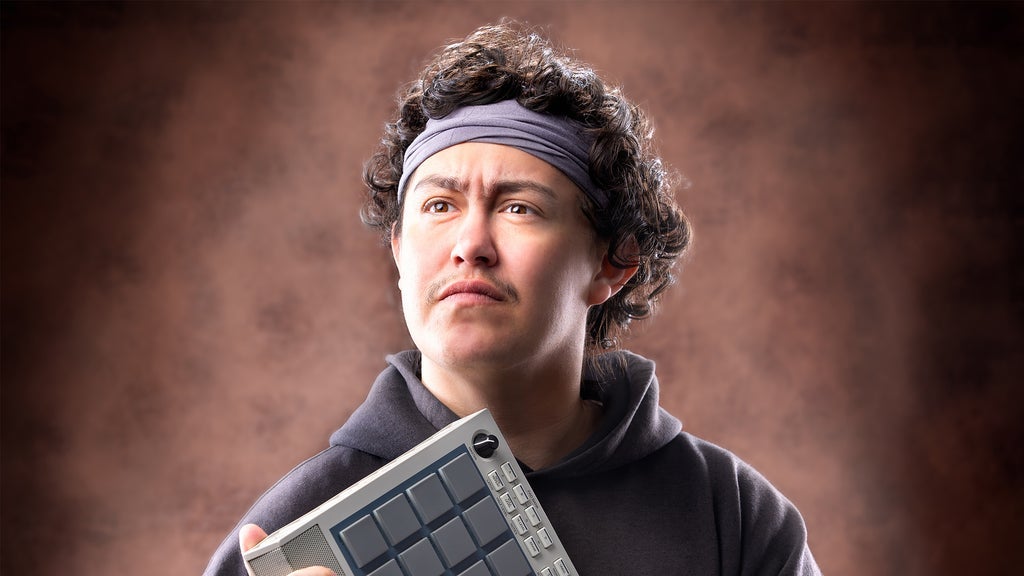 ________
 To provide a safer environment for the public and significantly expedite fan entry into our venues, Rialto Theatre & 191 Toole have instituted a clear bag policy as of March 1st, 2022. The policy limits the size and type of bags that may be brought into our venues. The following is a list of bags that will be accepted for entry: Bags that are clear plastic or vinyl and do not exceed 12in x 6in x 12in One-gallon clear plastic freezer bags (Ziplok bag or similar) Small clutch bags, approximately 5in x 7in All bags subject to search. Clear bags are available for sale at the box office.
________
ABOUT THE ARTIST
WEBSITE | FACEBOOK  | INSTAGRAM | TWITTER | LISTEN
Hailing from Sacramento, CA, artist Frank Lopes, who cultivated the moniker Hobo Johnson after being kicked out of his parents' house and left to live in his '94 Corolla, is propelling his way to the top. The half Azorean Portuguese, quarter Mexican and Native American vocalist built a grassroots following via viral homegrown style videos showcasing his singularity; an amalgamation of spoken word poetry, punk, folk and rap backed by his band The Lovemakers. Hobo's momentum reached a tipping point after gaining feverish interest through his entry in NPR's "Tiny Desk" Contest, which went viral(25 million streams to date) despite not winning. Bursting with unadulterated sincerity, his genre-defying sound feels akin to musical anomalies of the past and future. 2017 saw Hobo Johnson's self-released debut album The Rise of Hobo Johnson, selling out shows everywhere and amassing over 65 million cumulative U.S. streams.
Social Links