Joe "Mr. D" Dombrowski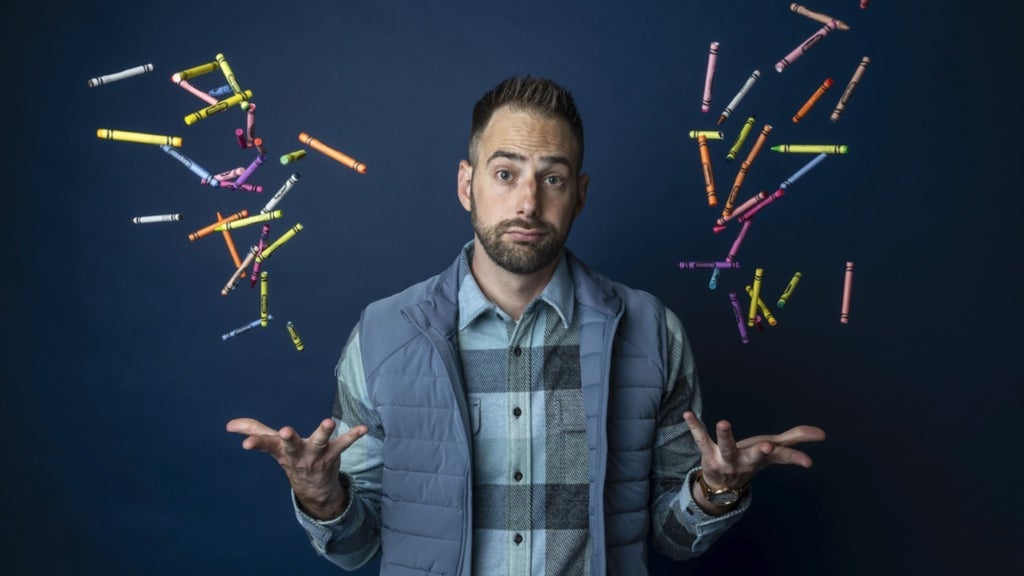 ________
 To provide a safer environment for the public and significantly expedite fan entry into our venues, Rialto Theatre & 191 Toole have instituted a clear bag policy as of March 1st, 2022. The policy limits the size and type of bags that may be brought into our venues. The following is a list of bags that will be accepted for entry: Bags that are clear plastic or vinyl and do not exceed 12in x 6in x 12in One-gallon clear plastic freezer bags (Ziplok bag or similar) Small clutch bags, approximately 5in x 7in All bags subject to search. Clear bags are available for sale at the box office.
________
ABOUT THE ARTIST
WEBSITE | INSTAGRAM | TWITTER | LISTEN
Joe Dombrowski (aka Mr. D) took the world by storm in 2017 with a viral April Fools' Day spelling test prank that landed him multiple appearances on the Ellen Degeneres show. Don't get it twisted though! It takes at least 20 years to be an overnight sensation! Joe has been doing stand-up comedy since he was eight years old in his third grade talent show. He's never stopped! Since Joe's rise to fame, he has been traveling the globe with his stand-up comedy which often highlights his crazy life as an elementary teacher. When he's not getting creative on screens and stages, Joe spends his time in Seattle, Washington producing his podcast, "Social Studies" where he recaps absolutely insane stories from fans all over the world. See more of Joe on many forms of social media using the handle @mrdtimes3 or catch him live at one of his shows!
Social Links