Nicki Bluhm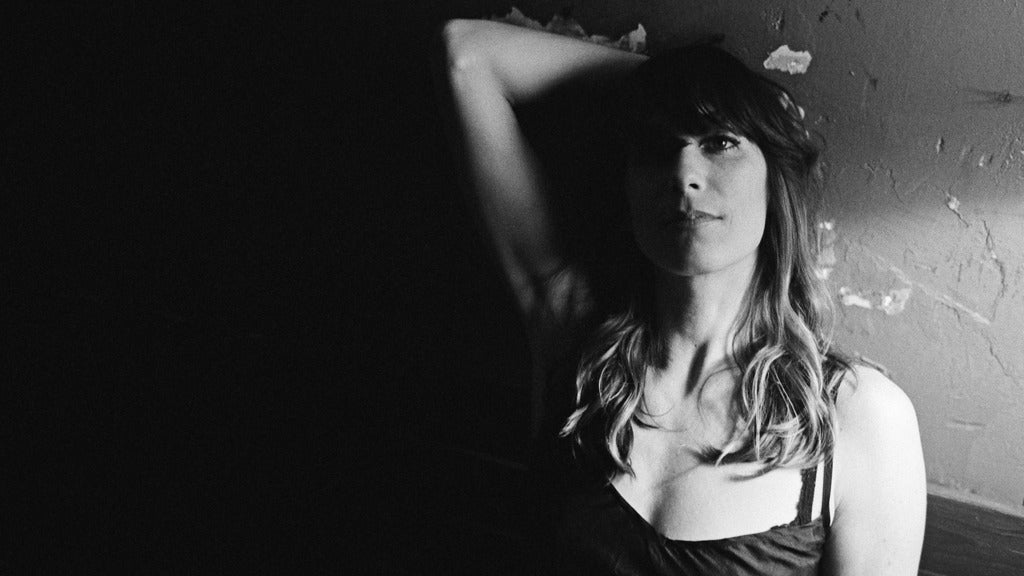 ABOUT THE ARTIST
WEBSITE | INSTAGRAM | TWITTER | LISTEN
A San Franciscan now calling Tennessee home, Nicki Bluhm possesses a modern, clear-eyed perspective that grabs the heart and keeps you holding on to every word. Bluhm's music career began in the Cow Hollow area of San Francisco, where she recorded two solo albums and co-founded
Nicki Bluhm and The Gramblers
. The band wrote and performed their own music and recorded covers nostalgic to their childhoods, including their viral YouTube hit, the Hall and Oates classic
"I Can't Go For That."
In 2017, Bluhm made the decision to leave California to forge a career as a solo artist in Nashville. Her ensuing solo album,
To Rise You Gotta Fall
(2018), plumbed the depths of hard goodbyes and hopeful beginnings. Releasing in June of 2022, her new album
Avondale Drive
is a masterful exploration of what it means to be fully yourself, rather than a vessel for the expectations of others. "This album is a lot about building trust back in myself. Finding my own inner compass and aligning it to my authentic self," she says. Recorded in East Nashville with producer
Jesse Noah Wilson,
and featuring
Oliver Wood
,
Erin Rae
,
A.J. Croce
,
Jay Bellerose
, and others, 
Avondale Drive
combines nostalgic country-rock with distinctly modern, sharp lyricism—an apt contrast for the process of studying one's past in order to make a better future. "Writing songs is often a way for me to talk myself down when my ruminating mind won't stop," Bluhm says, "I have to remind myself that it's important to sit with hard feelings, to know what I'm in control of and more importantly of what I'm not. To learn how to be comfortable within the discomfort. The songs I tend to write are typically what become the mantras I need to hear most." Highlight tracks include "Friends," a duet with Oliver Wood, "Love to Spare," which Bluhm co-wrote with songwriter A.J. Croce, and "Learn to Love Myself," about the self-reflection that comes when you don't have a person around to distract you from your own flaws.
Avondale Drive
is reminiscent of the beginnings and endings described in Bluhm's previous album, but there is a distinctly new, mature perspective. Says Bluhm, "At the end of a relationship, sometimes the truth is the only scrap of kindness we have left to offer. [It all] goes back to the overarching theme of trusting yourself, trusting the universe and trusting it'll all work out as it should. Calling off the war with what
IS
." Following appearances and collaborations with artists such as 
Phil Lesh
,
Dawes
,
The Band of Heathens
,
Little Feat
, and
The Infamous Stringdusters
, Bluhm's creative confidence is well-won, and her authentic voice and songwriting is all the more apparent on 
Avondale Drive
.
Social Links