Robert DeLong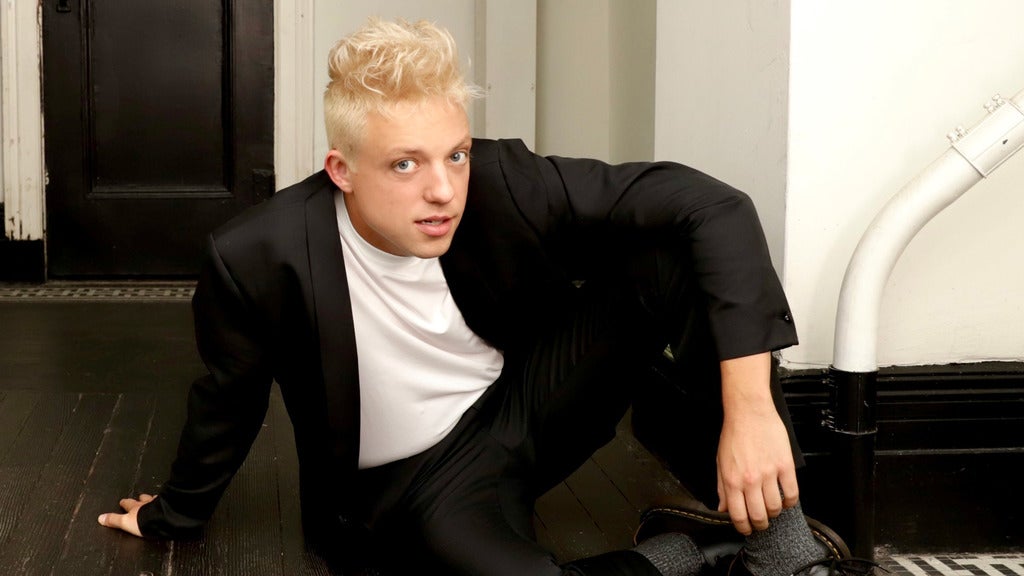 ________
 To provide a safer environment for the public and significantly expedite fan entry into our venues, Rialto Theatre & 191 Toole have instituted a clear bag policy as of March 1st, 2022. The policy limits the size and type of bags that may be brought into our venues. The following is a list of bags that will be accepted for entry: Bags that are clear plastic or vinyl and do not exceed 12in x 6in x 12in One-gallon clear plastic freezer bags (Ziplok bag or similar) Small clutch bags, approximately 5in x 7in All bags subject to search. Clear bags are available for sale at the box office.
________
ABOUT THE ARTIST
WEBSITE | FACEBOOK  | INSTAGRAM | TWITTER  | LISTEN
Alt-electro alchemist Robert DeLong has today announced his forthcoming album Walk Like Me due out November 19th on Glassnote Records. In celebration of the announcement, he has shared his anthemic single "Own Worst Enemy"
The new single was co-written with K.Flay and as the name suggests, explores the ability to get in your own way. DeLong explains, '"Own Worst Enemy'' is a song that was born of the idea that my greatest life battles are not from the outside world, but are internal. Self-doubt, procrastination, self-consciousness, over-consumption: these are the things I struggle with on the daily, and they are all a result of a dialogue in my own head. I wrote this song with K.Flay - she and I share certain perspectives and struggles, so she did an amazing job of helping me take these ideas and conceptualize them in lyrics and melodies. I took the song and produced it a dozen different ways - the process itself mirrored the content! I really wanted to capture a rock anthem through the lens of modern psyche-electronica, and was very happy to feature prominently my dad's old Ludwig drum set. Enjoy the ride!"
The album follows DeLong's collaboration with Canadian electro-pop phenom Lights, "Did it to Myself," and "Better in College (feat. Ashe)." Both of which were met with global praise including placement on Spotify's New Music Friday in twelve countries as well as key playlist placements on Apple, Amazon, and YouTube.
Social Links